We are here to help you support your future goals
Our craft and passion is software. We at QuickInvoice build beautiful tools to address business challenges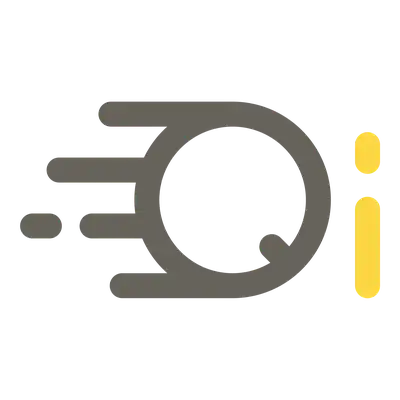 Quick professional invoicing for the ambitious. At Quick Invoice we aim to provide the rapidly growing industry of freelancers and home-grown businesses with a hassle-free billing and accounting experience which is professional, fast, reliable and cost effective.
The start of
QuickInvoice
QuickInvoice was founded in 2021 by Snoop Technologies Pvt Ltd as a response to the lack of time and cost effective invoicing softwares for businesses with limited infrastructure. We created our own software to deal with all our invoicing and accounting on our own. The idea was to make billing and invoicing absolutely simple and fun, no longer a headache while looking professional and presentable. We did this so we could give our full potential at our work without spending time on invoicing, sending quotations and tracking payments. We later realised that we were not the only people struggling with these problems, and that's when we realised that this software was indeed going to help many businesses like our own. This lead to the birth of QuickInvoice.
The start of
QuickInvoice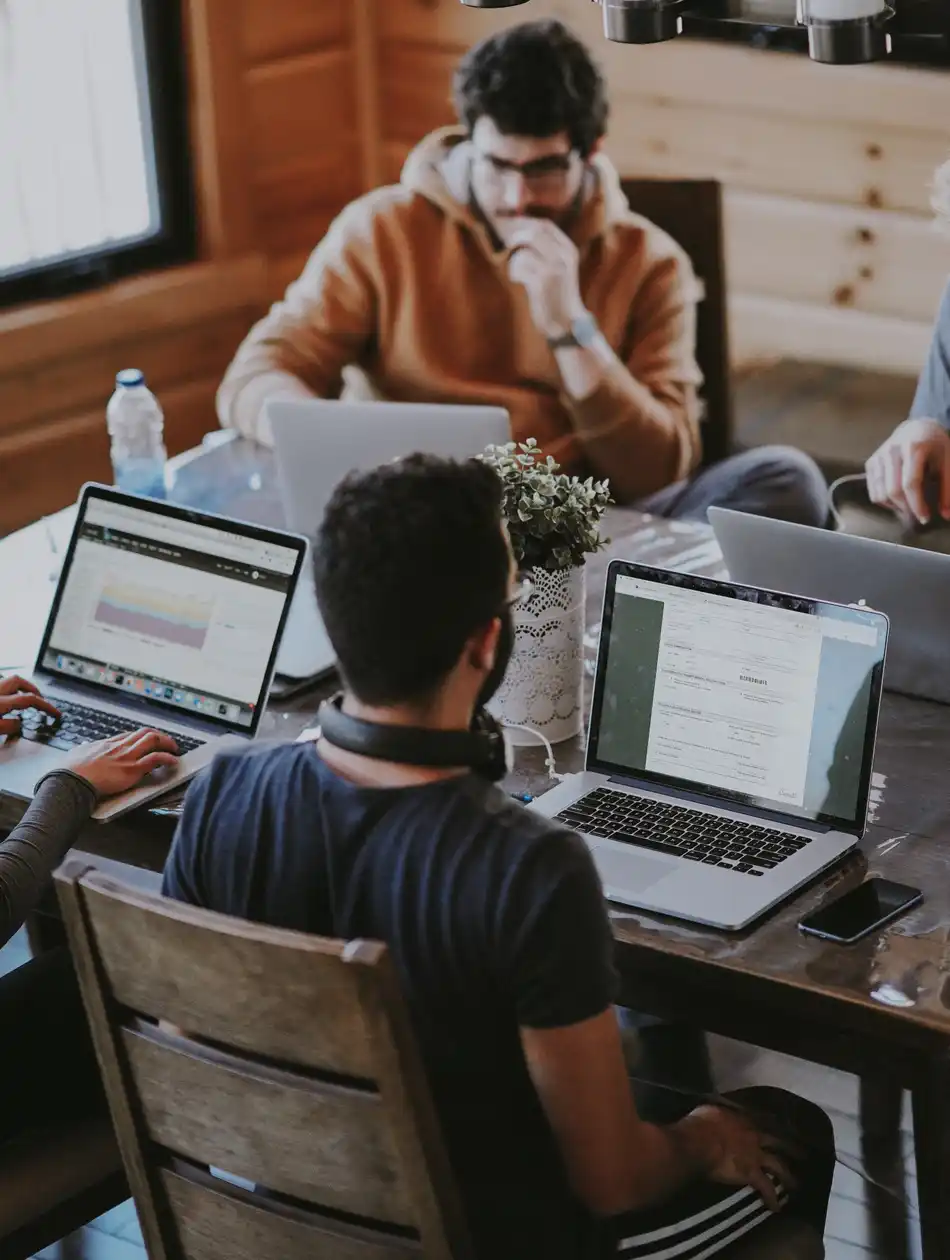 Today, QuickInvoice enables thousands of businesses, home-grown brands and freelancers across India to keep a track of millions of rupees every year.We are proud of spearheading the revolution of empowering the small-scale and individual businesses, and this is just the beginning.
Prioritise what's
important.
QuickInvoice is focused on investing in product development and customer support instead of sales and marketing to keep costs low and prices affordable for users. The company's sales approach is gentle, without upselling or buying loyalty through multi-year contracts. With this model, QuickInvoice regularly outstrips its competitors in growth.
Prioritise what's
important.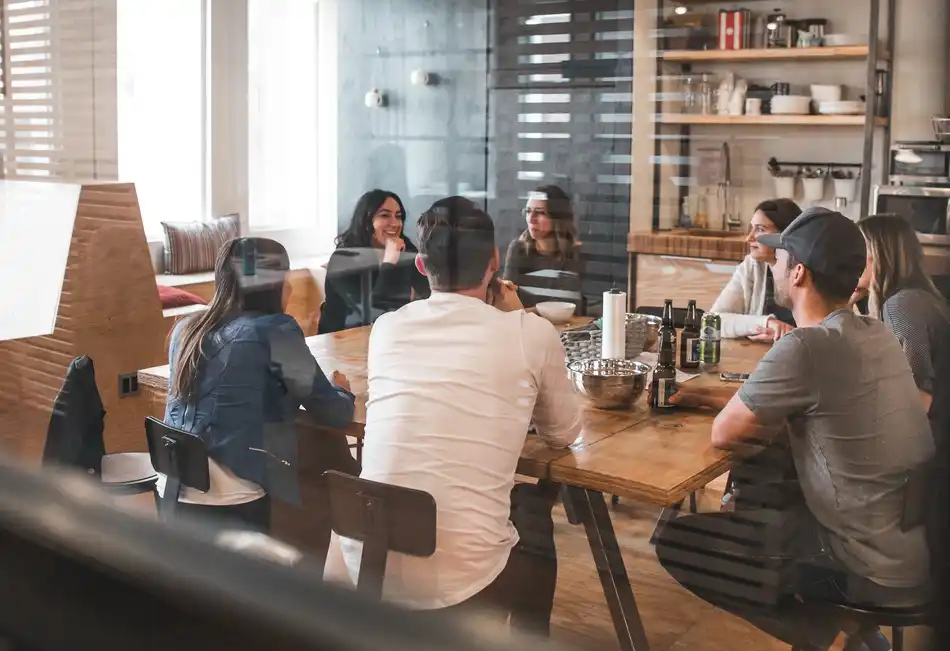 QuickInvoice emphasizes the importance of privacy by implementing measures to protect their users' data. We do not sell ads within products and our business model revolves around providing valuable software that users are happy to pay for. With privacy being a top priority, QuickInvoice stays ahead of government regulations on privacy and strives to uphold the trust of their users.