Powerful Invoicing for the Individual Professional
QuickInvoice helps you with your invoicing, super easy to use and ridiculously easy to get started with. Designed to save your time, improve workflow, speed of processing and ultimately your productivity.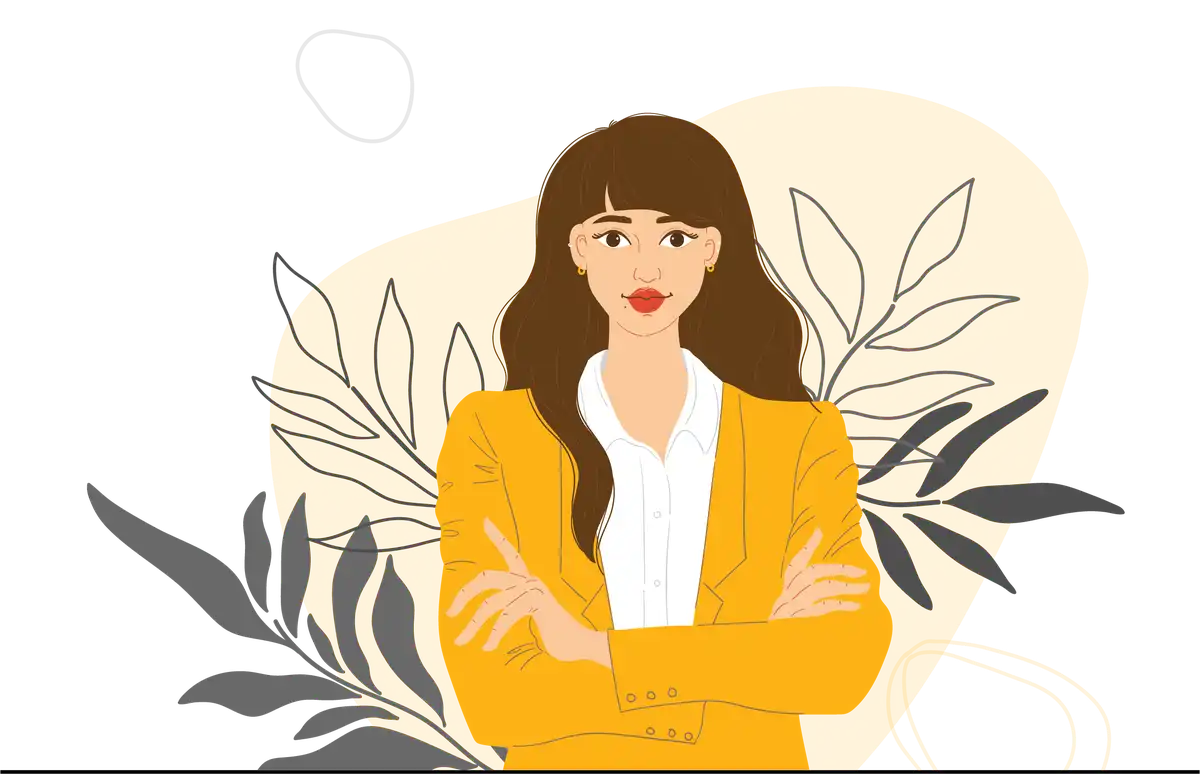 Easy to use, flexible to manage, automated, reliable and a one stop solution for all your payments and transactions - QuickInvoice can take care of all your accounting needs!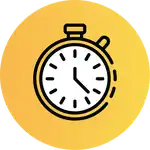 ---
Kick The Time Crunch
Ease of use by automated pre filling of data, intuitive suggestions remembering your preferences and an intelligent searching system for ease to find all your data like invoices, payments, quotations, customers and more. Built with features to reduce your manual intervention at its best.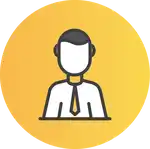 ---
Build Your Brand
Impress your clients with professional looking invoices and emails with your branding which speak out for you. With systemised accounting, automated emailing for payment follow ups and acknowledgment of payments elevate your work into a professional service to your clients.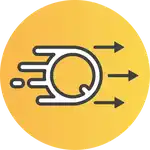 ---
No Bounds
Get access to your accounts anytime anywhere, let it be an invoice, a client, payments or your debts to recover, using any device from phones to desktops. Get a rich experience with our adaptable interface for every device, all you need is just an active internet connection and you are all set.
Features that empower you to handle accounting like a breeze
Quotations, Invoicing & Payments All In One Place
Create structured detailed quotations & estimates which give your clients a clear picture of what they get and the budget they need, helping you close better deals.
Send out quotations, estimates or pro forma invoice to your clients using Email or WhatsApp as you need.
Convert accepted quotations into professional invoices.
Track and follow up payments for pending balance.
Explore Now
Quotations, Invoicing & Payments All In One Place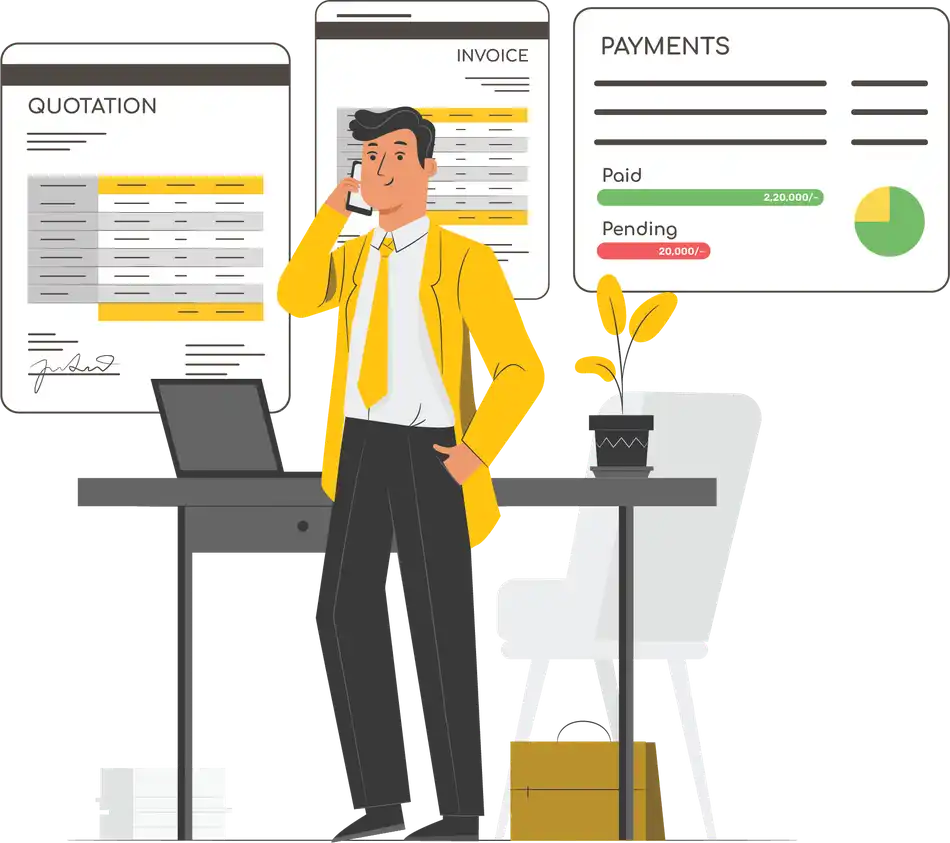 Track Inflow & Outflow Of Your Money
Log your payments and track your cash flow to keep your budgets on track.
Log each expense and get a clear picture of where your money is invested or spent.
Categorise your transactions and attach a document, photo or note associated to it.
Explore Now
Track Inflow & Outflow Of Your Money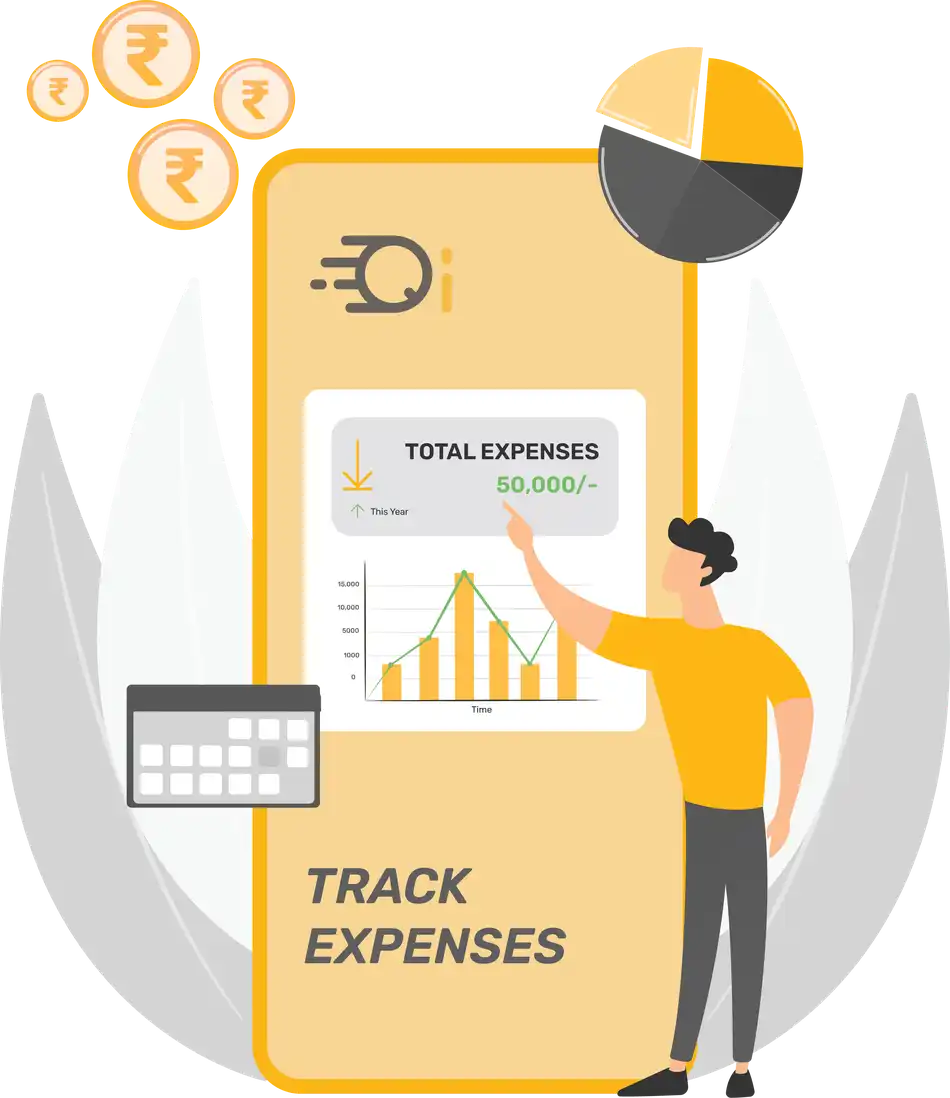 Insightful Reports For Simplifying Business Decisions
Simplified insightful visual overview reports of your work operations and performance to be aware & informed.
Run your business like a pro, generating detailed reports of sales, income, expenses and clients so nothing remains a mystery.
Advanced filtering on all of your reports to study your business to the minute of details to make informed decisions.
Explore Now
Insightful Reports For Simplifying Business Decisions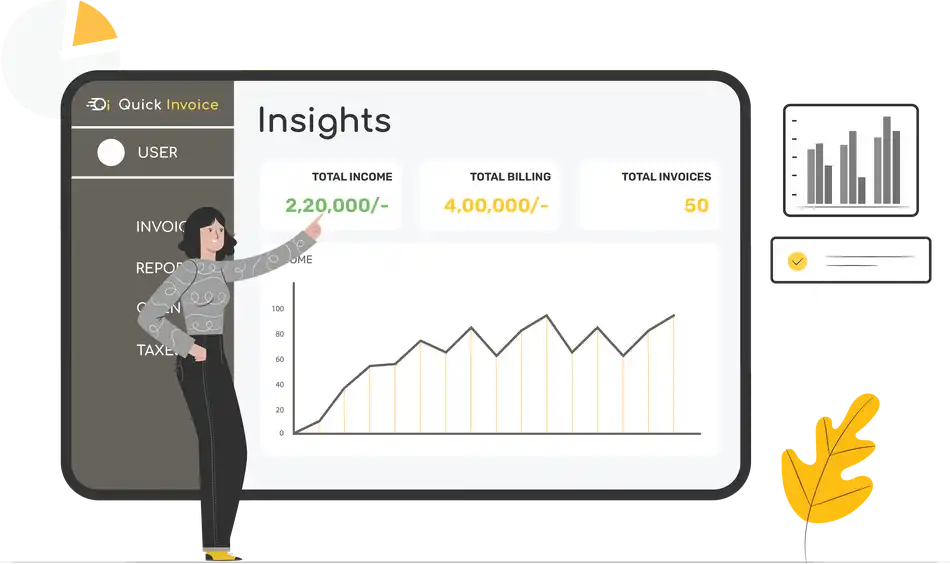 Time & Project Based Invoicing As You Need
Different invoicing format for a professional who works on time or project basis.
Time & project based invoices are populated with only the essential fields required for the purpose.
Different reporting for Time & Project based services.
Explore Now
Time & Project Based Invoicing As You Need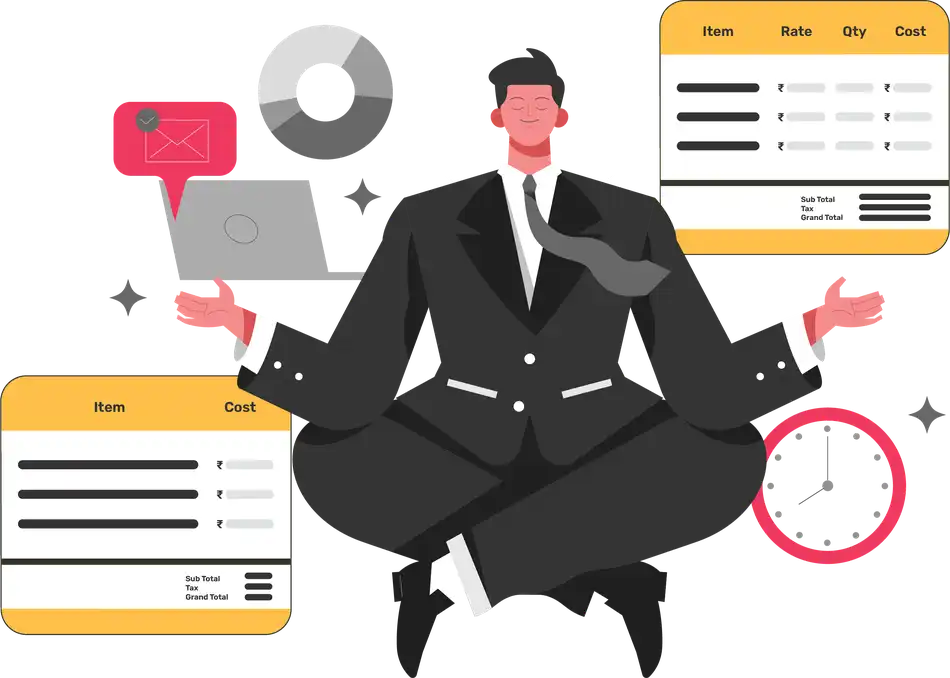 Client Management
Get a detailed view of your clients that will help you give better service and maintain better relations.
Get insights on your clients like which are most profitable, who are most returning, and the ones with most purchases.
Check transactions and balances of your payments and send payment request on just a click to get paid faster.
Explore Now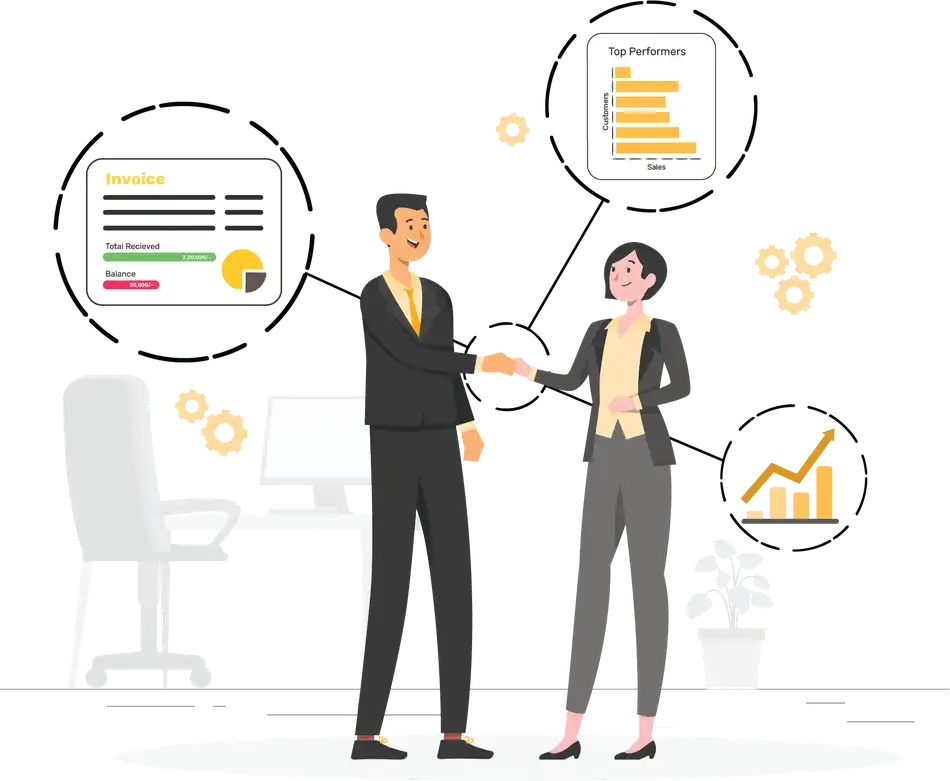 Intelligent Item Search
Services/Items are saved automatically as you input to create your invoices with all their details like latest cost, description and taxation.
Smart searching of saved services/items as you type, auto-filling the latest details while creating your invoices for faster creation.
Intuitive searching integrated everywhere for finding invoices, quotations, clients, payments, expenses and more.
Explore Now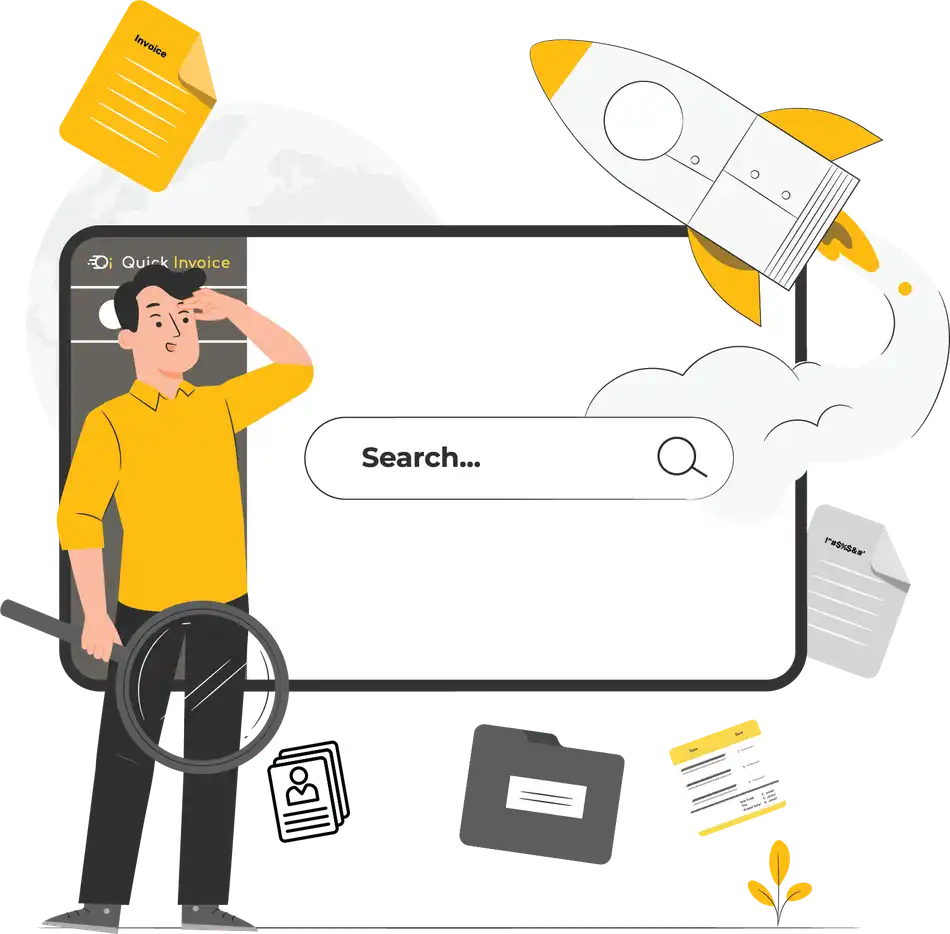 Accessible & Easy So You Get Used To Use
Designed with ease of use as first priority providing you with a time saving experience for your peace of mind.
All processes are designed to be minimal to give you an experience with least amount of data entry and minimum thinking.
Accessible from all devices with an adaptable interface so you have no bounds of usage and to eliminate dedicated time for accounting to give you an on the go experience.
Explore Now
Accessible & Easy So You Get Used To Use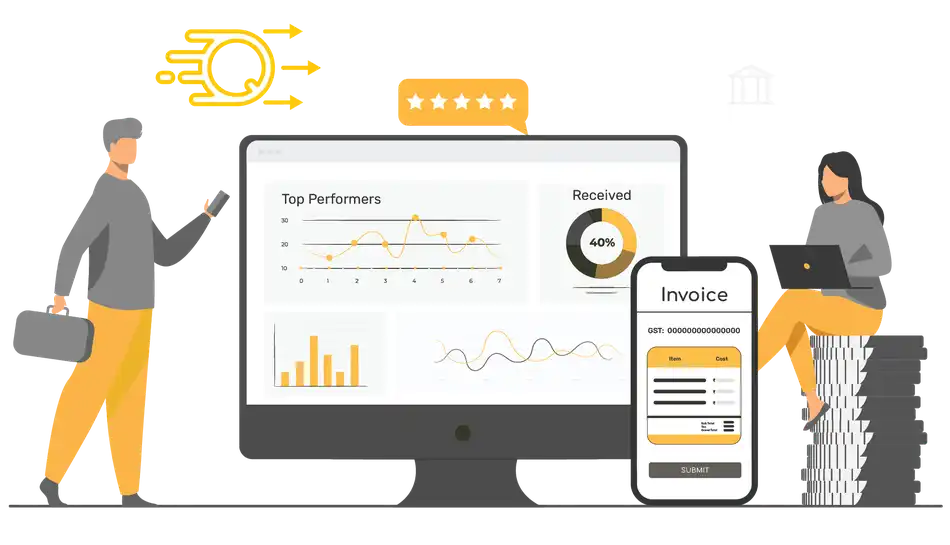 How do I renew my subscription?
Your subscription will be auto-renewed using the Credit/Debit Card details registered during the first month of trial. We will notify you about your subscription renewal 7 days prior to your auto renewal date. You can cancel your subscription anytime if you do not wish to continue.
Are the invoices GST compliant?
Yes, you can create GST invoices using Quick Invoice. Quick Invoice also gives you an option to predefine your taxes according to your products or services so that you just have to select the taxes applicable while making the invoice. Also, with our Sales Reports and GST Reports, you can file your taxes easily.
Are there any hidden charges after buying the subscription?
There are absolutely no hidden charges whatsoever. You can enjoy full access for just ₹249/month. Our subscriptions are all inclusive and we do not charge our users any additional amounts.